Accommodation during language courses abroad
Together with language courses abroad, your accommodation will be organised by us and our partner schools. This makes it easier and safer for you, when you know that your accommodation will be organised and very carefully choosen. Each accommodation that we offer has passed a strict quality control check by our partner language schools. All of the host families have been validated, cleared and deemed suitable for students to stay.
We offer 2 different types of accommodation to students who undertake language courses abroad: Shared Student Apartment or Living with a Host Family. These 2 options are what students prefer and find most comfortable when travelling away from home.
Shared Student Apartment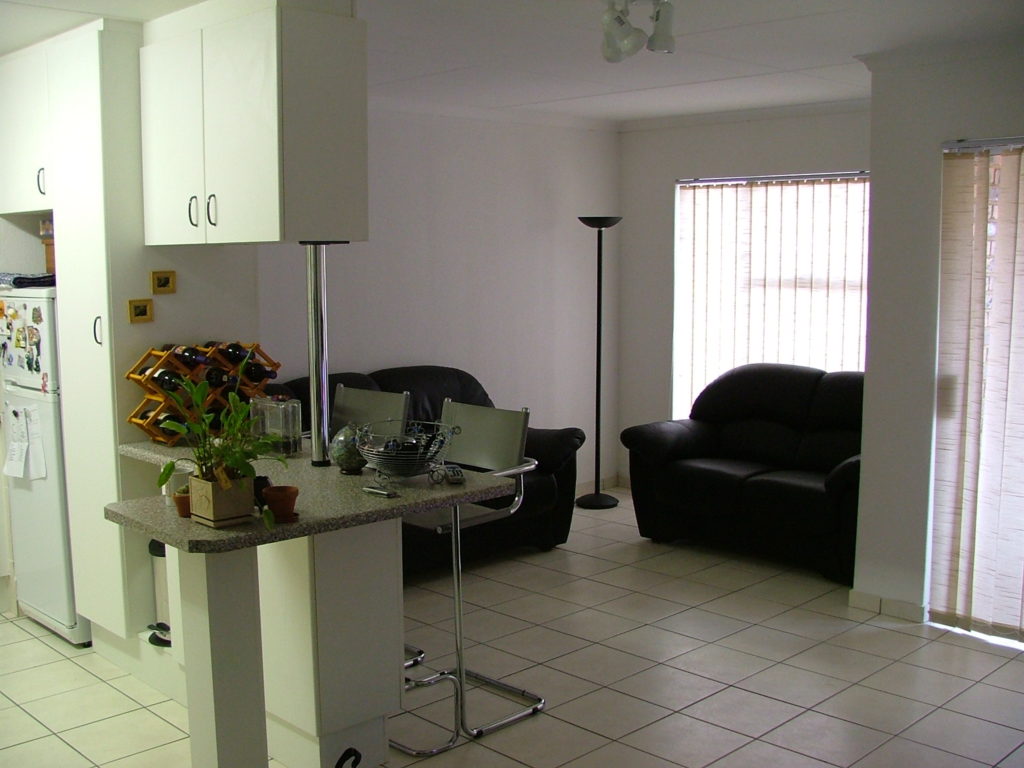 These apartments are specifically for the students at the language schools. You can choose between a double room and a single room. In case you choose a double room, you will live and share your room with another student (same sex) from the language school. Each language school rents or owns apartments which they offer to students. There are many perks when living in a shared student apartment.
You get to experience a mix of other cultures and you live independently. For some students this is a brand new experience and it will give you an insight into many different cultures as students who study Spanish come from many different backgrounds. It also helps you to get to know your class mates and the other students taking different courses.
Whether it´s for short stay or a longer time, the student apartments are a comfortable place for our students to stay and have fun. An international atmosphere is guaranteed, as our partner schools have students from all over the world. The apartments are fully equipped with kitchen and washing machine; you will share the bathroom and the living room.
Living with a Host Family
This will help you the most to further improve your Spanish skills. By living with a host family, you will enjoy extra practice time outside the classroom and you will directly get in touch with the foreign culture. Thus, you will immerse yourself in a much more Spanish oriented setting.
The host family can give you top tips about where to go and sight-see, in case you decide not to take part in the planned activities that the language school provides. Each host family is vetted continuously by our partner schools. These checks make sure that the accommodation is suitable for our students. If you choose to stay in a host family, you can also choose between a single or double room. All host families provide half board to our students during the language courses abroad.
In other words, the host families are required to organise Breakfast and Dinner for each student, and they will also clean your bed linen once a week. Therefore the costs for living with a host family are slightly more expensive.